#TACTICAL - Learn more...
Description
NOBLE provides mission-focused tactical gear and equipment to military, law enforcement, and disaster response professionals worldwide.

We offer operational equipment, product integration, and kitting, to provide simplified procurement, global logistical services, and support. With over four decades of warfighter-approved performance, and long-standing industry supplier partnerships, we provide on-time, mission-ready delivery of tactical gear and equipment through multiple procurement channels.

NOBLE'S TACTICAL TEAM IS READY TO SUPPORT YOUR REQUIREMENTS FOR:
Medical (Supply, Storage, Deployment, Transportation, and Treatment)
OCI&E (Organizational Clothing and Individual Equipment)
W&O (Weapons, Optics, and Simulation)
Tactical Operations (Breaching, Civil Disturbance, K- 9, and Rappelling/Climbing)
Maritime (Flotation, SCUBA, Instruments, Wetsuits, and Accessories)
Human Performance (Biometrics, Gyms, Fitness Equipment, and Nutrition)

VALUE-ADDED SERVICES
Global Supply Chain Management – Our procurement services are designed for the government.
Logistics – Our customized logistics services accommodate specialized labeling requirements and timely communication to units on the ground, assuring expeditious distribution of global supply chain services, even to high-risk geographical areas.
Mission Support – Our global footprint and experience to shorten readiness timelines and enhance effectiveness.
Technology – We combine technical expertise with mission knowledge to increase the efficiency of supply chain operations.
Life Cycle Management – We will assist our customers with your life cycle planning by incorporating acquisition, sustainment, disposal, and issuing.
Product Development – In addition to providing commercial-off-the-shelf (COTS) equipment, Noble works with our customers to develop new products as well as customize existing products to meet their specific mission requirements.
TACOPS BRAND PRODUCTS
TACOPS™ is the exclusive customer driven custom designed product brand of Noble. TACOPS™ is an acronym for "tactical operations". With our customers' needs in mind NOBLE designs and develops customized products with mission requirements in mind. The end-user is the focus throughout design considerations; every feature solves a functional need.

OUR CUSTOMERS
U.S. Department of Defense
Federal Agencies
State & Local Agencies
Defense Contractors
Commercial Accounts
Source America/National Industry for the Blind
NATO/Allied Nation
TACTICAL CONTRACT VEHICLES
DLA SOE (SPECIAL OPERATIONAL EQUIPMENT) TLS PROGRAM:
The Special Operational Equipment (SOE) Program provides procurement assistance to military installations, federal agencies, and other Army, Navy, Air Force, Marine Corps, and Coast Guard customers worldwide. NOBLE works with the Defense Logistics Agency (DLA) to provide supply chain management, a single point to consolidate fulfillment of requirements, and give 24/7 support. Our contingency capabilities cover national emergencies, natural disasters, relief efforts, and troop deployments.
DLA FES (FIRE & EMERGENCY SERVICES EQUIPMENT) TLS PROGRAM:
Under this program, NOBLE provides mission-critical supply and logistics support for structural firefighting, aircraft crash and rescue, hazardous material response, emergency medical response, homeland security, and domestic preparedness operations. The program supports the Defense Logistics Agency's mission to provide warfighters and other authorized customers procurement solutions to achieve their global mission.
GSA SCHEDULE 84 GSA MAS:
Category 332999 (Security & Protection) contract offers gear and supplies needed by military, law enforcement, security, facilities management, and fire and rescue teams.
ADDITIONAL TACTICAL SPECIFIC CONTRACTS
USAF TRY, DECIDE, BUY Contract #FA8606-19-D-0039
USAF SPECIAL WARFARE MULTIPLE AWARD Contract # FA8629-20-D-5055
DLA COMMERCIAL COLD WEATHER GEAR BPA Contract # SPE1C1-20-A-0001
Natick GSA SSES (Survival, Support, and Equipment Systems) Contract #47QFNA-19-A-0033
GSA SCHEDULE 78 GSA MAS (Sports, Promotional, Outdoor, and Recreation)
TACTICAL EQUIPMENT CATEGORIES
WEAPONS & OPTICS

Firearms/Suppressors
Ammunition
Firearms Accessories
Knives
Night Vision/Thermal
Weapon Lights
Optics/Lasers
Ranges & Shoot Houses
Targets

MEDICAL

Disposable PPE- Gloves
Gowns
Masks
Dental
First Aid
Institutional
Laboratory
Pharmaceuticals
TACOPS
Operational

OCIE & INDIVIDUAL PROTECTION

Apparel
Armor/ Shields
Eye Protection
Transport- Bags/Packs/Cases
Duty Gear/Tactical Nylon
Footwear/Socks
Tactical Gloves
Helmets
Helmet Accessories
Personal Hydration
Personal Navigation

HUMAN PERFORMANCE

Gyms
Fitness Equipment
Gym Flooring
Heart Rate Monitors

LIGHTS & ILLUMINATION

Handheld
Weapon Mounted
Remote Area
Personal Identification

TACTICAL OPERATION EQUIPMENT

Breaching
Civil Disturbance & Riot Equipment
K-9
Less Lethal
Parachutes
Rappelling, Climbing, and Hardware
Security
Traffic Safety

TRAINING

Protective Equipment
Non-Lethal Ammunition
Simulators
MARITIME

Flotation
SCUBA
Instruments
Wetsuits
Accessories
HOW CAN THE NOBLE TACTICAL TEAM SUPPORT YOUR ACQUISITIONS?
Get in touch https://www.noble.com/contact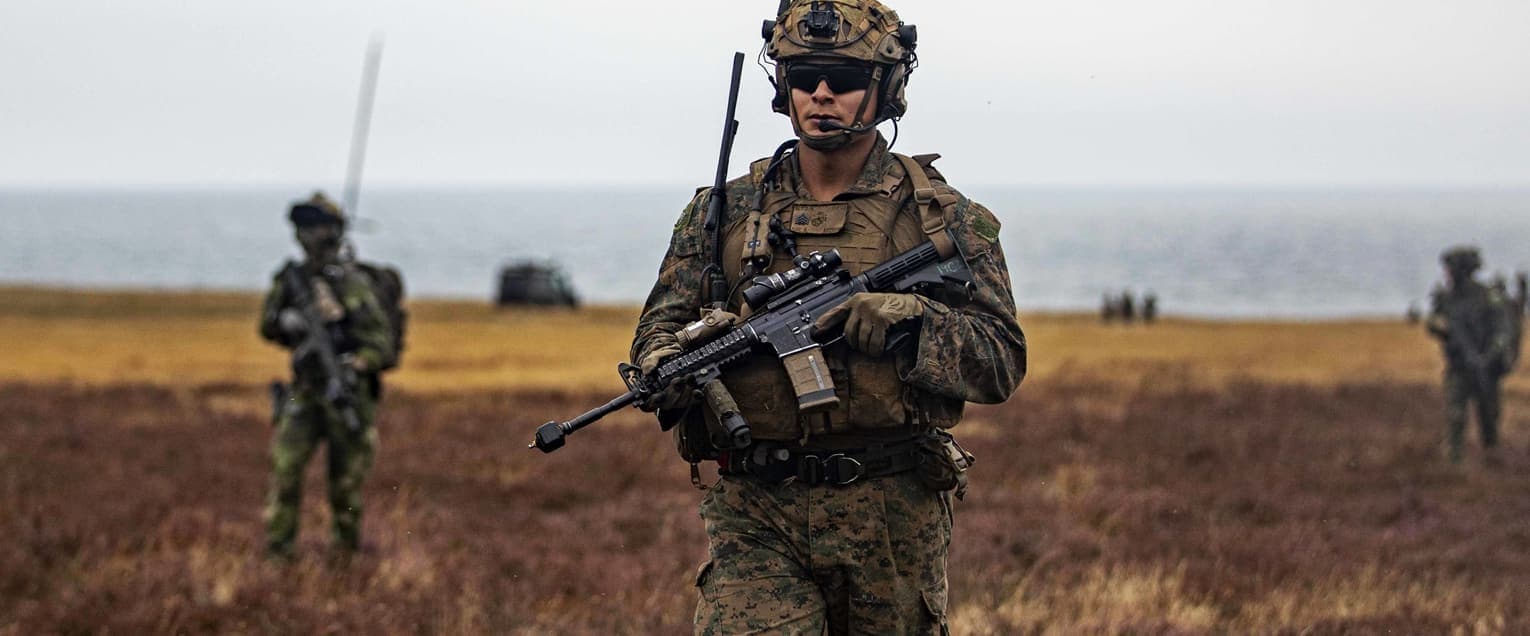 Specifications
More Information

| | |
| --- | --- |
| AbilityOne Item | No |
| Berry Amendment Item | No |
| Biopreferred Item | No |
| CPG Item | No |
| DFE Item | No |
| DLC Item | No |
| EcoLogo | No |
| EnergyStar Item | No |
| FSC Item | No |
| GSA Approved | No |
| Green Product | No |
More Information

| | |
| --- | --- |
| Green Seal Certified | No |
| Hazmat | No |
| MPI Item | No |
| NEMA | No |
| OMRI Item | No |
| Proposition 65 Warning | No |
| Quotable Product | Yes |
| SCS Item | No |
| Safer Choice | No |
| Watersense Item | No |
| Watts | No |